Look for 'Open Gardens' signs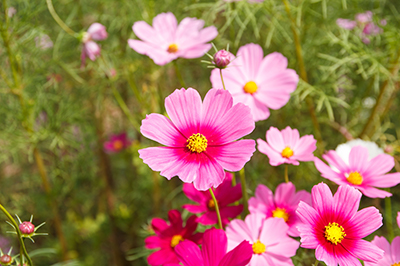 Fourteen wonderful gardens are on display. Enjoy their splendid autumn colours and be inspired by their diverse styles and designs.
A range of exotic and rare trees, ornamental plantings,
and gardens directed towards sustainable food sources are there to welcome you. Meet the gardeners; learn about their methods and ideas.
Some offer a chance to enjoy tea/coffee, local produce or a light lunch.
---
Open Garden locations
Spanning over 50 years, the Bright Autumn Art Show is one of Australia's oldest and longest running art shows.
Find out more
The 2017 Bright Autumn Festival has a fantastic program, with activities to appeal to all.
View the program
The Bright Autumn Festival could not exist without the fantastic support of our sponsors.
Find out more