Bright Open Gardens

< Back to Open Gardens overview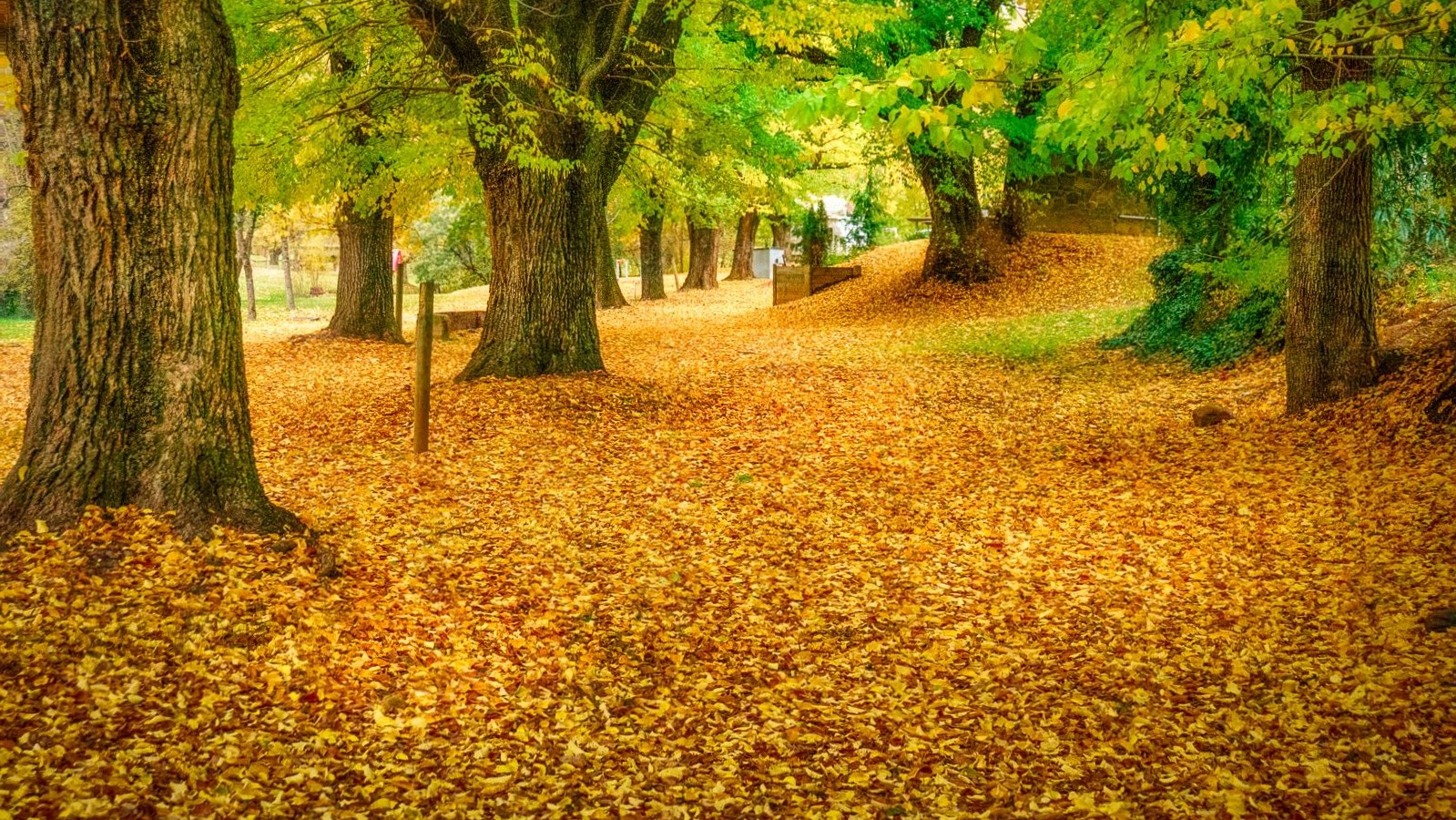 1. Chestnuttree Holiday Units
154 Delany Avenue, Bright
View map
---
Open: 10am – 4pm daily
Entry: Gold coin donation
Proceeds to Bright Autumn Festival
---
Three acres of landscaped gardens, rock walls, hedges, standard roses, dogwoods, maples, Mt.Fuji weeping cherries, catalpas, weeping elms & mulberries.
Rod & Marielle Porter (03 5755 2100)
---
2. Elm Haven
13 Railway Avenue, Bright. (Next to the Bright Museum)
View map
---
Open: Mon 30th April, Tue 1st, Wed 2nd, Thur 3rd, Fri 4th May      11am – 4pm daily
Entry: Gold coin donation. Proceeds to ESCA Dog Rescue
---
A town garden, set amongst 100-year-old Elm trees. A pretty setting with a semi-formal approach the plantings include azaleas, camellias and maples.
Christine Baker (03 5755 1534)
---
3. Bright Community Garden
1 Church Street, Bright. (behind All Saints Church)
View map
---
Open: Daily – 8am to 5pm
Entry: Free of charge. All visitors must sign the visitor's book on entry.
---
Bright Community Garden is a not-for-profit community project of Upper Ovens Valley Landcare Group. Our food forest has over 30 food trees and is heading into its third winter with trees planted in honour of families, community groups and loved ones. We have two rainwater tanks on site and have put in a system of swales to ensure efficient water catchment and use. We have and continue to collect recycled materials to build beds, a gathering shelter, wash station, compost and worm bays the list goes on and is ever evolving. We are striving to employ Permaculture design principles with zero chemical input, water saving design and closed system cycling of of nutrients and waste. In the near future we will be holding workshops and events to create a shared learning space and provide an opportunity for the community to access healthy local produce.
Nicola (0421 675 528)
---
4. Chalets Lumineux
414 Back Porepunkah Road, Bright
View map
---
Open: Fri 27th, Sat 28th, Sun 29th April, Fri 4th, Sat 5th and Sun 6th May – 11am – 3pm,
Entry: $2 per adult (children free). Proceeds to 'Save the Bees'         Light refreshment included
---
A beautiful, mature woodland garden, a variety of arbre, lovely setting to lose yourself in. Colourful oaks, liquidambar, silver birch, azaleas, camellias and much more. Plenty of parking and seating.
Julie  (03 5750 1700)
---
5. Tropical Paradise
7377 Great Alpine Road, Bright
View map
---
Open: Daily – 10am – 4pm,
Entry: Gold coin donation. Proceeds to 'Brighter Days' 
---
The rustic charm of this garden has a distinct tropical feel. You will find palms, ferns, a dry river bed and fish pond. Exhibits by local artist Tom Lawler. Historical Hut and brick-a-brac shop.
Lisa Buckley (0408 392 919)
---
This festival showcases the wonderful produce and crafts of Wandiligong, famous for it's nut and fruit orchards.
With a fantastic parade and huge market, Gala Day on Saturday May 5th is the highlight of the festival.Find out more


Grab your partner and swing on into Bright Brewery for a colourful night of bush dancing.
Spanning over 50 years, the Bright Autumn Art Show is one of Australia's oldest and longest running art shows.
This years festival is jam packed full of wonderful events and activities.
The Bright Autumn Festival could not exist without the fantastic support of our sponsors.Find out more