Wandiligong Open Gardens

< Back to Open Gardens overview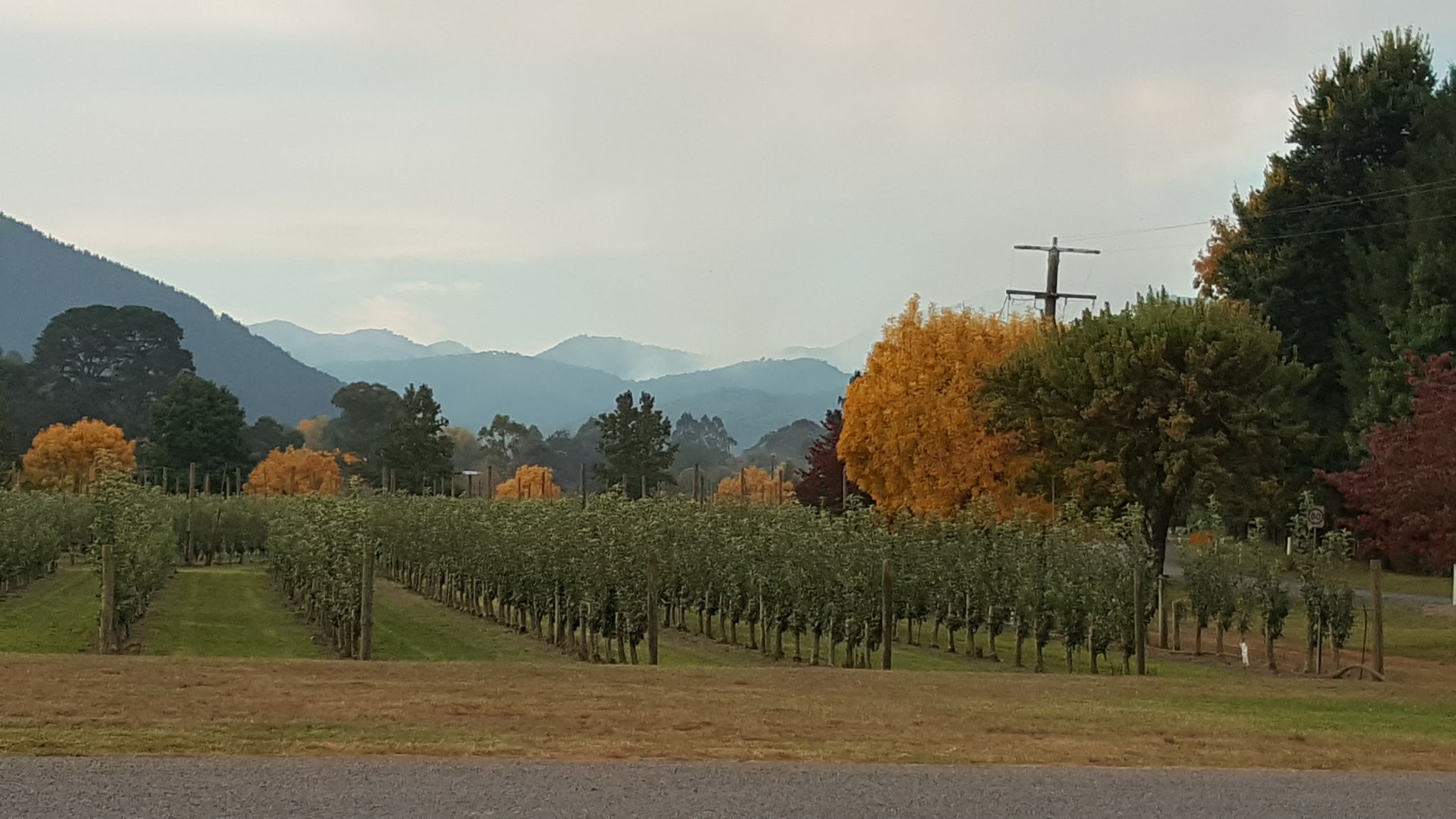 8. Mystic Mountain Art & Framing Studios
46 School Road, Wandiligong
View map
---
Open: Daily (except Sat 28th Apr & Sat 5th May) -10am-4pm
Entry: $2  per aduld. Proceeds to 'Save the Children' – Garden plan and notes available
---
Please park roadside unless walking is difficult, as there are only 2 parking places near the house. Follow the flying fish down a 100m drive to an acre of gently sloping landscaped gardens with stunning views of Mystic. This is the home of two artists. Walk along paths and lawns connecting the two art studios. You'll find a mixture of deciduous trees in full autumn glory with under-stories of flowering shrubs and ferns. Visit the large enclosed vegetable patch. You will find plenty of seats to relax on throughout the garden. The two art studios are open for viewing and have art works for sale.
Annemarie Wiegerinck & Barry Willcox (03 5755 1851)
9. Wandi Woods
40 Centenary Avenue, Wandiligong
View map
---
Open: By appointment only – please telephone first.
Entry: $5 Adults – children free – Proceeds to the Bright CFA
---
Set in the beautiful valley of Wandiligong around the corner from the Wandi Maze this 3/4 acre established garden contains an assortment of dogwoods, maples, silver birch, ash camellias and a variety of trees and shrubs which grow well in this beautiful area. At the rear of the property is a large bird proof vegetable and berry garden with a stream running nearby.
Nola & Kevin Woods (03 5755 1084 or 0400 955 277)
10. Nightingale Bros – Alpine Apples
708 Morses Creek Road, Wandiligong
View map
---
Open: Daily 9am – 5pm
Entry: Free
---
Many varieties of roses: standard, bush and weeping. Rhododendrons, azaeleas, hydrangeas, various conifers, poplars, maples, dogwoods and many acers.
Marianne Nightingale (03 5755 1318 or 03 5755 1127)
11. Wandiful Produce Farm & Cafe
795 Morses Creek Road, corner of Austin Lane
View map
---
Open: Daily (closed on Mondays) – 10am-4pm 
Entry: Free of charge
---
Abundant with mature trees in Autumn colour, our small chestnut farm is full of activity over this time of year. The chestnut trees are dropping nuts for harvest and our produce store and shed cafe is open offering a simple menu of seasonal produce inspired food. Check out our wicking beds, pick-your-own chestnuts, have a look at our pastured chickens that rotate around the orchard and take in the gorgeous valley views. A walk around our orchard is strongly recommended to be done in closed footwear. If you are bringing your dog, please pick up its droppings and keep it on a lead at all times.
Megan Hughes (0409 783 012)
This festival showcases the wonderful produce and crafts of Wandiligong, famous for it's nut and fruit orchards.
Spanning over 50 years, the Bright Autumn Art Show is one of Australia's oldest and longest running art shows.
With a fantastic parade and huge market, Gala Day on Saturday May 5th is the highlight of the festival.Find out more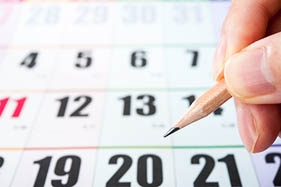 The 2018 Bright Autumn Festival has a fantastic program, with activities to appeal to all.View the program


Grab your partner and swing on into Bright Brewery for a colourful night of bush dancing.
The Bright Autumn Festival could not exist without the fantastic support of our sponsors.Find out more