Meet the Team
The Bright Autumn Festival is put on each year by a group of dedicated local volunteers from the local community. We would like to acknowledge all those past members of the Bright Autumn Festival that have paved the way for the festival to be what it is today.
Interested in volunteering?
Working on the festival is a rewarding way to give back to your community and make new friends. We aim to make each task a manageable task so that it is not onerous for our volunteers and to have some fun in putting on this wonderful event.
Contact us today about joining the Bright Autumn Festival Team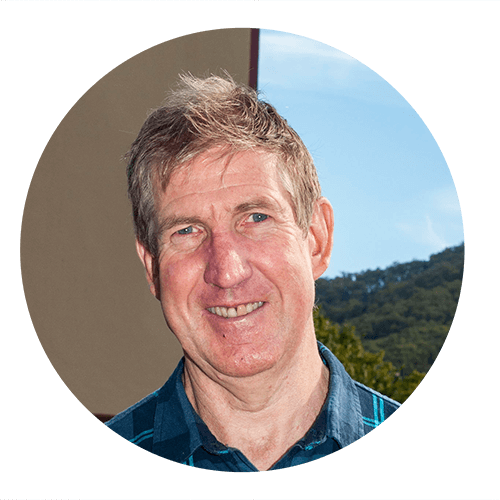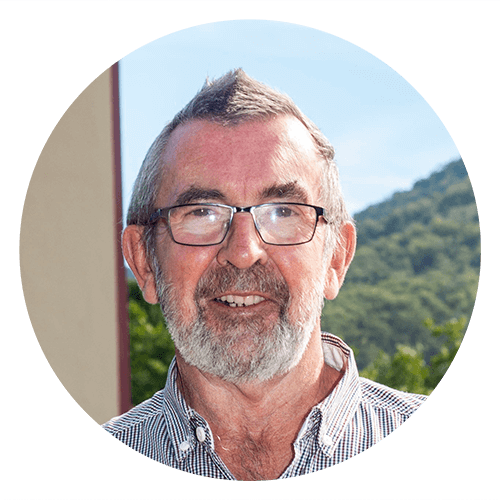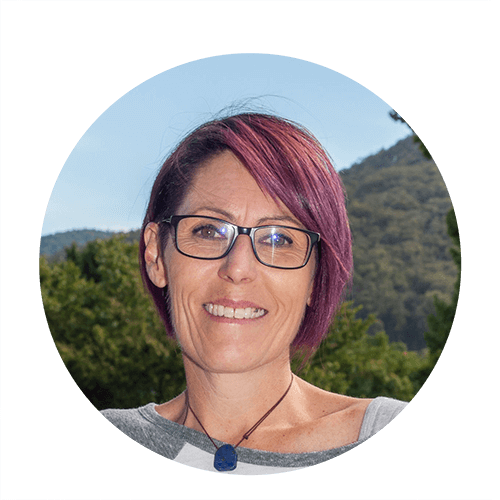 Kelli Sheppard
Entertainment Co-ordinator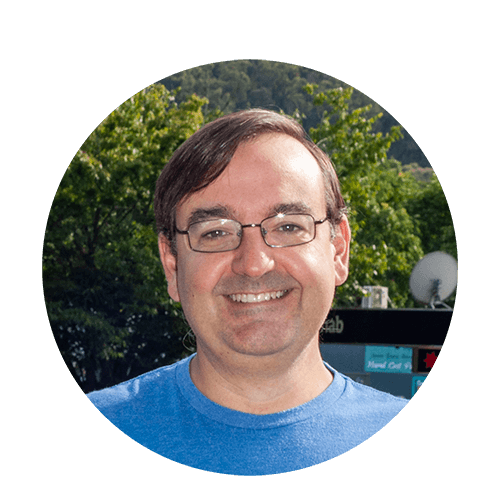 Jean-Pierre Ronco
WANDI NUT FESTIVAL AND FLEA MARKET CO-ORDINATOR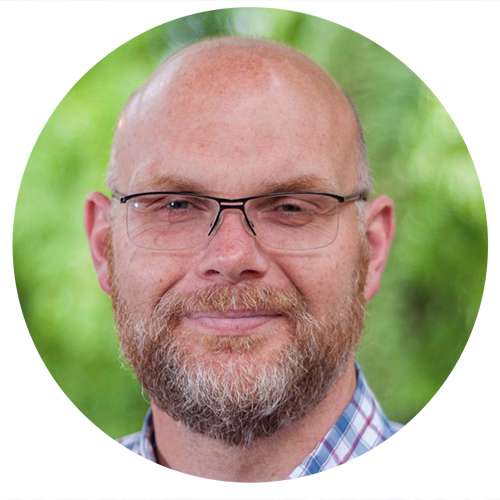 Bruce Hore
PARADE CO-ORDINATOR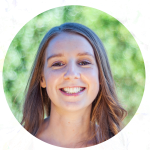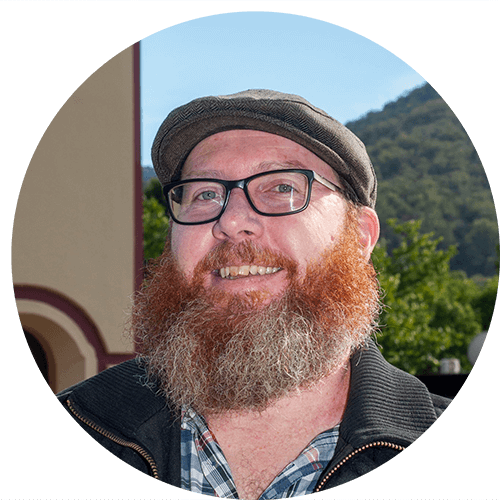 Anthony Cocks
Publicity Manager
Tony Unsworth
TRAFFIC MANAGEMENT
Ella Tually
Open Gardens Co-ordinator