We regret to advise that the Wandi Nut Festival has been cancelled based on government advice about the Coronavirus outbreak. Please accept our apologies.
Sunday April 26th from 9am to 4pm
Alpine Park – White Star Road – Wandiligong – Victoria
The only nut festival of its kind in Australia!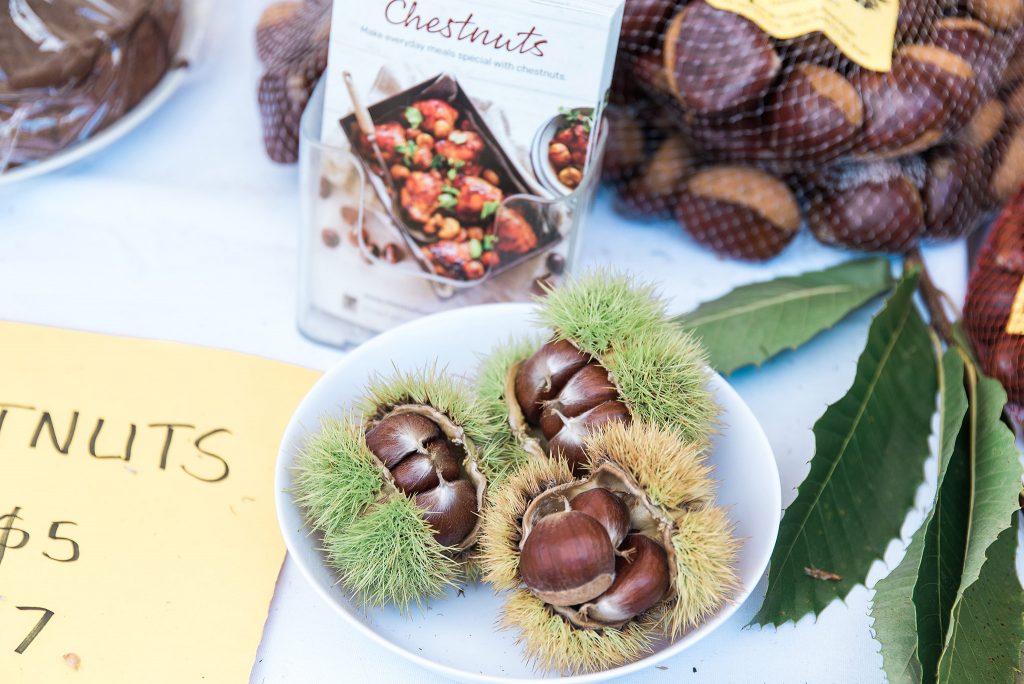 The Wandiligong Nut Festival, begun in 2001, was initially just a low-key local affair
but the years going by, it is now a well established event which attract
thousand of visitors in the Alpine Shire.
The highlights for this year will include:
Our beautiful local market where you will be able to meet our local growers (chestnut,
walnuts, pistachios, apples, olives, pumpkin, and much more)
Discover the art and craft vibe present in the Alpine Valley
(Blacksmith, Jewellers, Woodsmiths, Textile Designers, and much more)
Taste local delicatessen with a special nut flavours and enjoy local drink
Other attractions and activities include:
Our big marquee will welcome cooking demonstration by a local chef using our beautiful and tasty local products
Live music by local band and artists
Chestnut Roasting in a large pan over an open fire
Chestnut cracking table
For children: petting zoo and face painting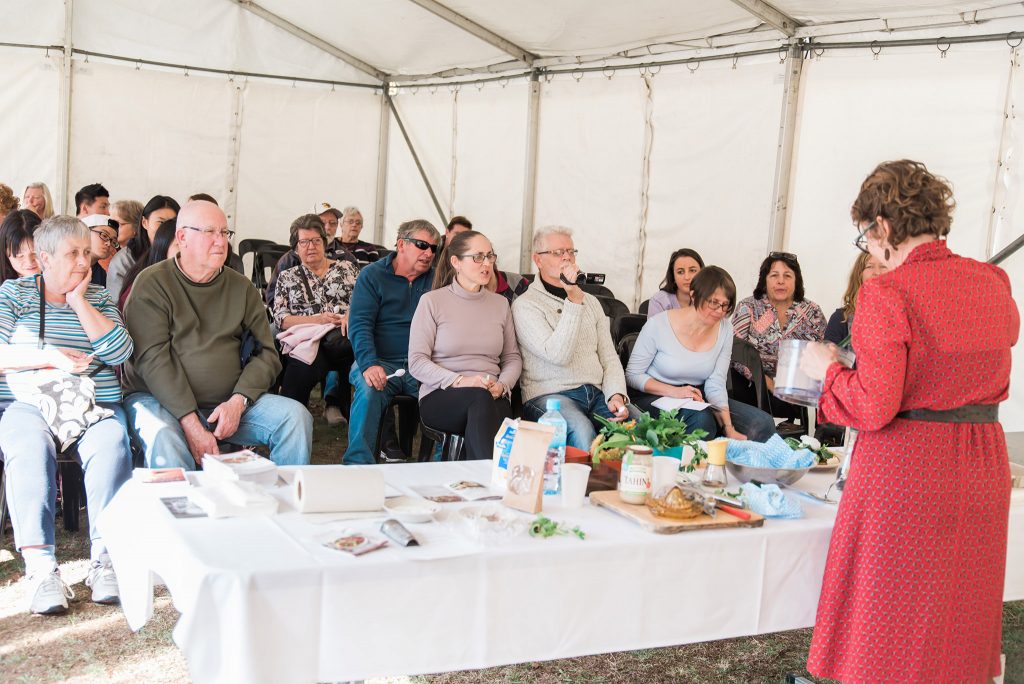 Getting There
The Wandi Nut Festival is held at Alpine Park, Wandiligong, just a short drive from Bright.