The Bright 2019 Instameet is our 4th Autumn instameet for photographers keen to shoot, share and find out all the best locations to capture the ultimate Autumn colours in Bright and surrounding towns. We had a lot of fun last year and there were some amazing shots that came out of it so we are keen to go again. The dates for this year's instameet are Friday 26th April till Sunday 28th April.
Hosted by @brightandsurrounds, @brightmystic and @brightbrewery who will share their local knowledge of some of the superb photo opportunities in the region, it promises to be a fun weekend and a great opportunity to meet other Instagrammers. Plenty of other events fall on this weekend as part of the festival including the Wandiligong Nut Festival.
For more information, direct message @brightmystic on Instagram or email enquiries@brightautumnfestival.org.au.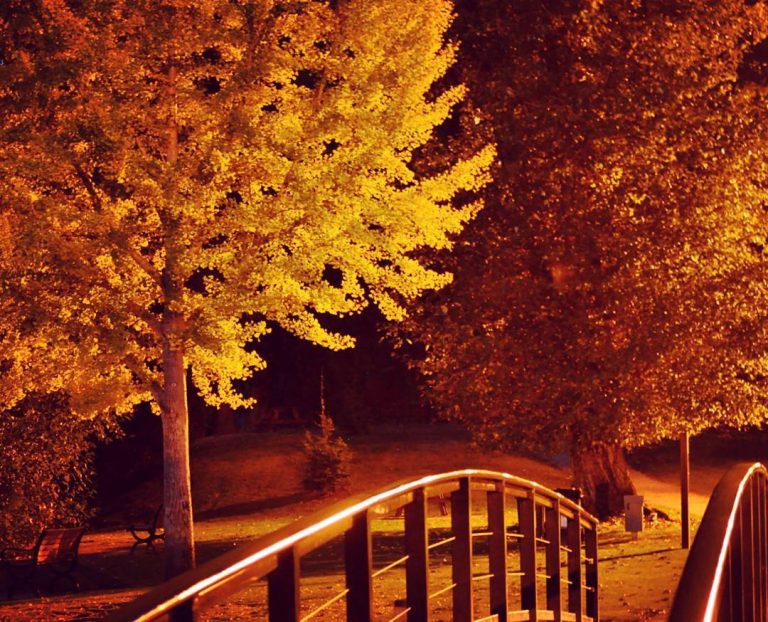 We are currently working on the itinerary for 2019 and sure to have lots of exciting activities.
Our itinerary will include:
a sunrise shoot
plenty of autumn colour
a trip to Mt Buffalo
optional night photography
We will update the itinerary as soon as we have finalised it. So please check back here for full details.
Bright Instameet Bingo
We have a prize of a hamper of local produce for one of our Instameet participants. To be eligible, you just need to complete our Bright Bingo Card. This is a previous Bingo card. Stay tuned for details of this year's Bright Bingo.
Hope to be able to display some photos form our previous Instameets via our hashtags (#bright16instameet, #bright17instameet, #bright18instameet). But in the meantime here are some photos from our IG account @brightautumnfestival:
Something is wrong.

Instagram token error.