The Bright Autumn Festival is a ten day celebration of the wonderful autumn colours and seasonal produce of the valleys of Victoria's Alpine High Country.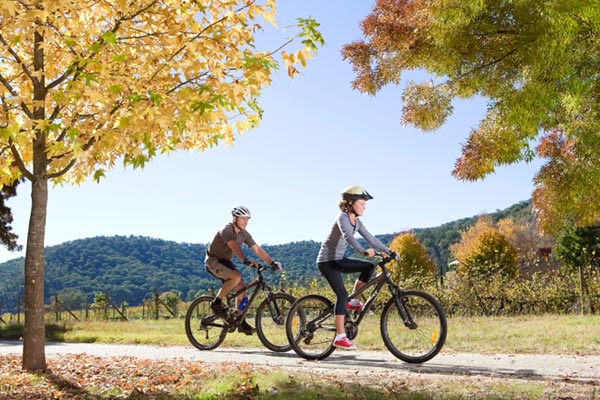 Running from April 28th to May 7th, the highlight of the festival is Gala Weekend, with a huge market, music in the streets and a grand parade.
The theme for the 2017 parade is "Living in the 90s" which can cover anything from 1990s, 1890s or even the 1790s. Music, fashion, movies, literature or all possible themes for floats in this year's parade.
Spanning over 50 years, the Bright Autumn Art Show is one of Australia's oldest and longest running art shows.
Find out more
The 2017 Bright Autumn Festival has a fantastic program, with activities to appeal to all.
View the program
The Bright Autumn Festival could not exist without the fantastic support of our sponsors.
Find out more