This year's event falls outside of the main Autumn Festival program but we encourage everyone to participate in a unique event.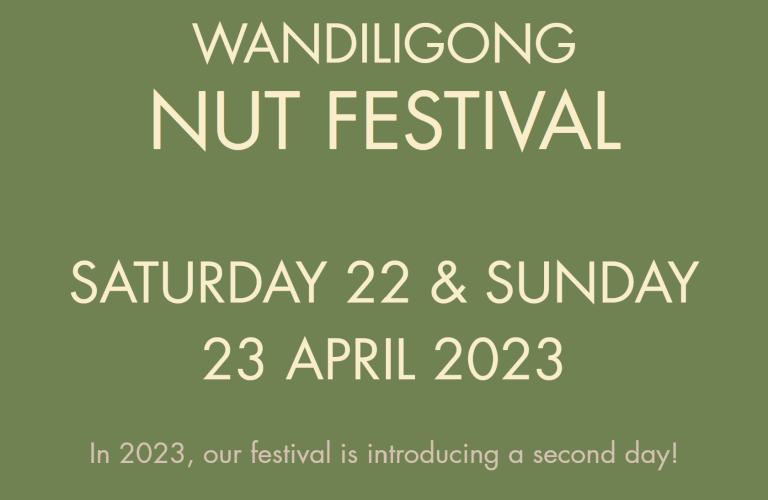 Alpine Park – White Star Road – Wandiligong – Victoria
The only nut festival of it's kind in Australia!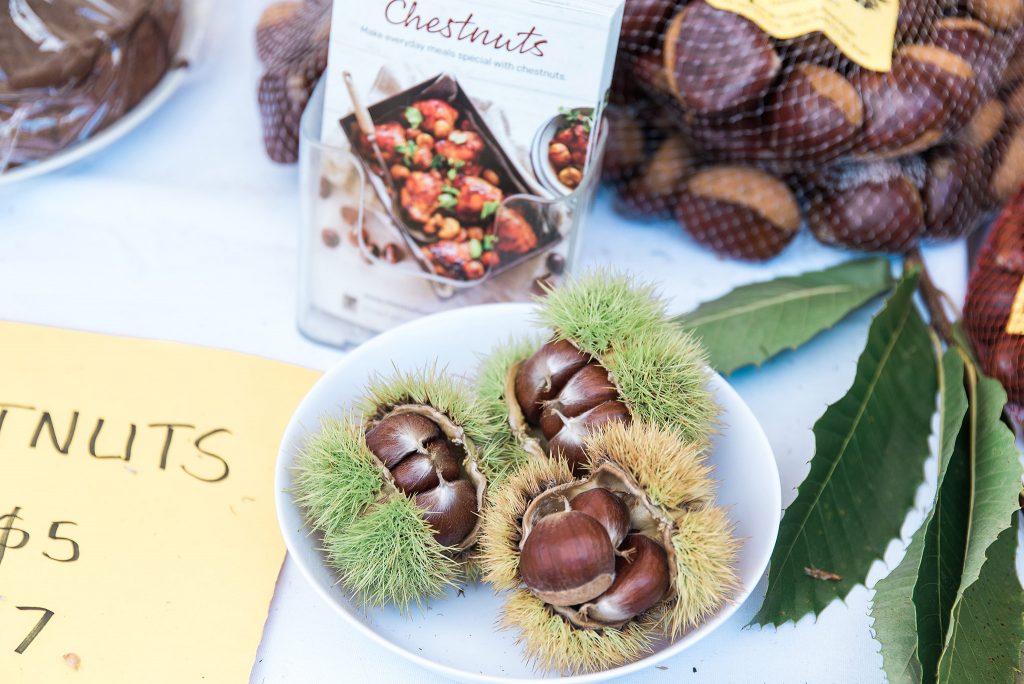 The Wandiligong Nut Festival, begun in 2001, was initially just a low-key local affair but the years going by, it is now a well established event which attracts thousands of visitors in the Alpine Shire.
The highlights for this year will include:
Our beautiful local market where you will be able to meet our local growers (chestnut,
walnuts, pistachios, apples, olives, pumpkin, and much more)
Discover the art and craft vibe present in the Alpine Valley
(Blacksmith, Jewellers, Woodsmiths, Textile Designers, and much more)
Taste local delicatessen with a special nut flavours and enjoy local drink
All day events include:
Live music by local and regional artists
Locally and regionally grown tree nuts
Local apples and other produce
Local beer, cider and spirits
Variety of food and drink stalls
Hand-made craft and creation stalls
Chestnut roasting with the Bright Men's Shed
Roaming circus performers
Nut-cracking tables
Kids games and activities
and more!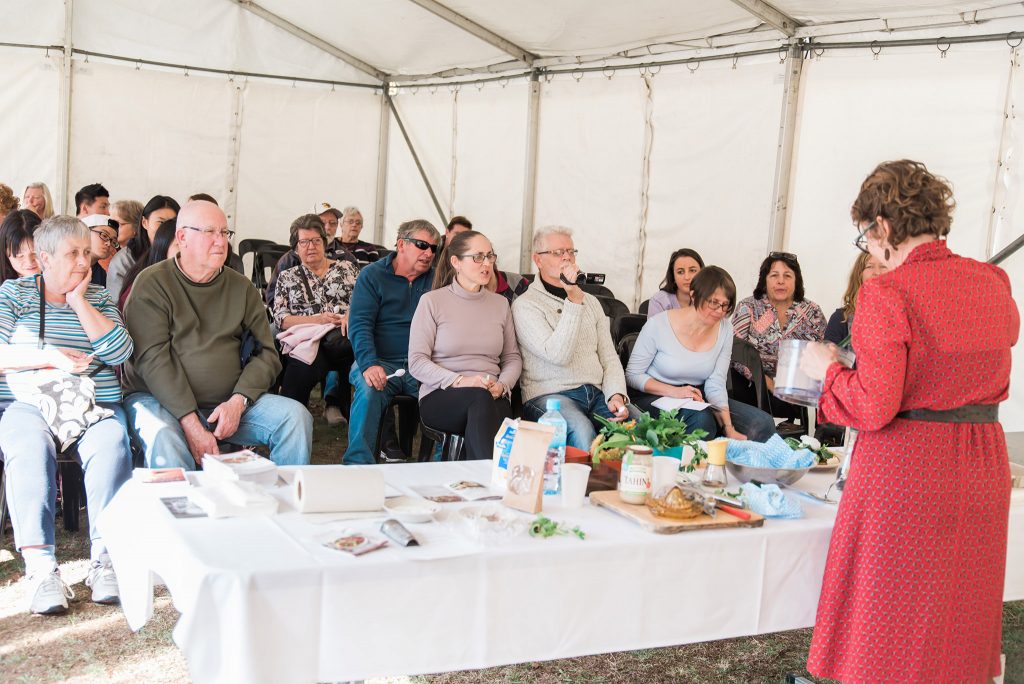 More information can be found on the Wandiligong Nut Festival's Web Page: 
https://www.nutfest.au/
Getting There
The Wandiligong Nut Festival is held at Alpine Park, Wandiligong, just a short drive from Bright.