Celebrating Alpine Life in the Valleys
The Bright Autumn Festival is a ten day celebration of the wonderful autumn colours and autumn produce of the valleys of Victoria's Alpine High Country. Bright and the surrounding districts are blessed with the perfect climate for magnificent autumn colours.

We are proud to be back for 2022 and our planned dates for the festival are Friday April 22nd 2022 to Sunday May 1st 2022. The highlight is the Gala Weekend with a market, music in the streets and a grand parade on Saturday 30th April 2022.
Depending on what social distancing and other restrictions are in place for Covidsafe events in 2022, we may have to adjust the format of the events. We will update this site and our social media platforms if there are changes.
Other key events of the festival are the Wandi Nut Festival, the Open Gardens and the Autumn Art Exhibition at the Bright Art Galley.
The Bright Autumn Festival is a celebration of autumn and harvest in Victoria's Alpine High Country. The festival was first held in 1962 making it one of the oldest continuous festivals in the country. At the time, Bright was known as a winter destination and the Autumn Festival was an effort to attract visitors at a quiet period.
The Bright Autumn Festival is an initiative of the Bright and District Chamber of Commerce and is entirely run by volunteers.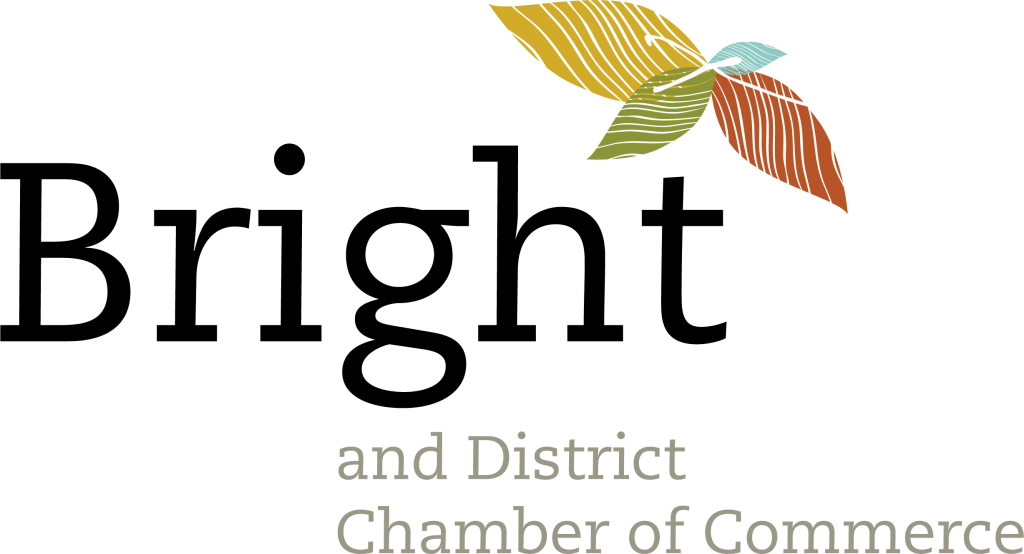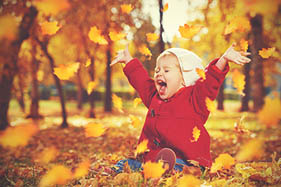 The Bright Autumn Festival could not exist without the fantastic support of our sponsors.
Rotary Club of Bright

Major Sponsor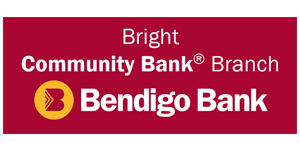 Bright Community Bank®
Major Sponsor