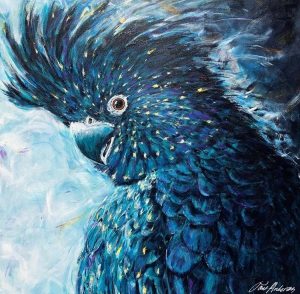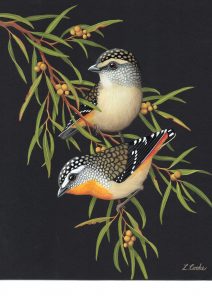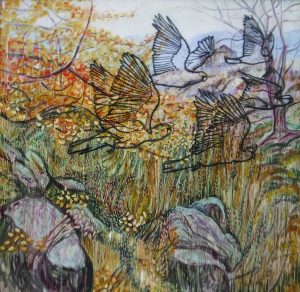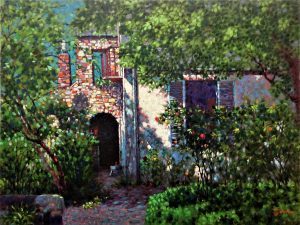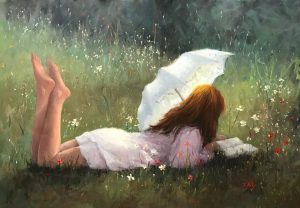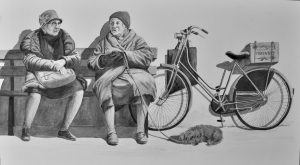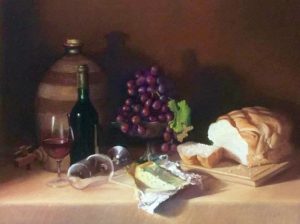 Now in its 57th year, the Bright Autumn Art Show is one of Australia's oldest and longest-running art shows.
This year's show has over 650 paintings and drawings on exhibit, from some of Australia's best known artists.
The opening night is on Friday, 29th March from 7pm. Entry is $20, which includes a glass of wine and finger food.
The show will then be open daily from 10am – 4pm until 11th May. The show will close at 12pm on 12th May. Entry $5.
A range of high quality work to suits all tastes and budgets will be on show, plus quality jewellery, woodwork, ceramics and other items.