Festival events

Spanning over 50 years, the Bright Autumn Art Show is one of Australia's oldest and longest running art shows.
Falling on Saturday April 28th, this festival showcases the wonderful produce and crafts of Wandiligong.
Taken in the sights, sounds, and smells of an Alpine autumn by visiting our open gardens.Find out more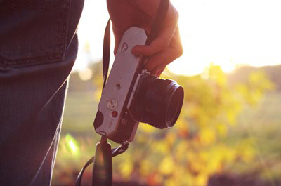 An event for photographers to shoot, share & find all the best locations to catch the local Autumn colours.
Grab your partner and swing on into Bright Brewery for a colourful night of bush dancing.
With a fantastic parade and huge market, Gala Day is the highlight of the festival.Find out more
The 2017 Bright Autumn Festival is proudly sponsored by